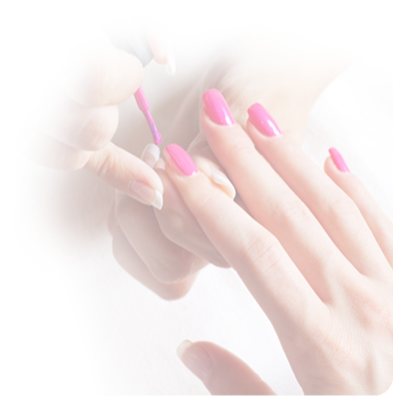 We know there are some low-priced nail salons out there, but here're the reasons why you should choose us:
Honest advices - We provide honest advices with the aim of improving the long term health of your nails. We'd rather encourage you coming back year after year than getting an extra $50 from you today.
Quality European and American supplies such as OPI or Essie. We avoid using low quality gels and nail polishes which could damage your nails.
Strict hygiene standards - We use state of the art UV sterilization for all our tools, as well as good old fashioned alcohol, to ensure germs wouldn't spread.
Luxury setting - We provide a comfortable, clean and relaxing environment for you to enjoy a magnificent nail treatment.
Opening hours are Monday to Sunday, from 11am to 9pm; the last appointment is 8pm.
We open on public holidays as well, please book in advance since we would get very busy.
We are currently trialing late night opening on Wednesday nights.
The last appointment time is 9pm, please book at least 12 hours in advance so we can sort staffing.
Cash payment, and guests are welcome to pay by *credit card.
We can provide the payment method of payment : Cash, PayPal, Visa Card, Master Card, AE Card
*But need to pay attention to : PayPal, Visa Card, Master Card 4% additional charge. AE Card is subject to 2% of bank charges.
You are more than welcome to walk in, but we recommend booking in advance
especially during evenings and weekends. We always crave for providing a
contented experience when you come to enjoy our services.